This Month's Specials
Each month at Cannahelp we aim to provide tools for you our valued customers to spread the word of our helpful products.
Whether it is by referring us to a friend or being able to share our products with loved ones that you think may use them.
Thank you for visiting us here at cannahelp.com.au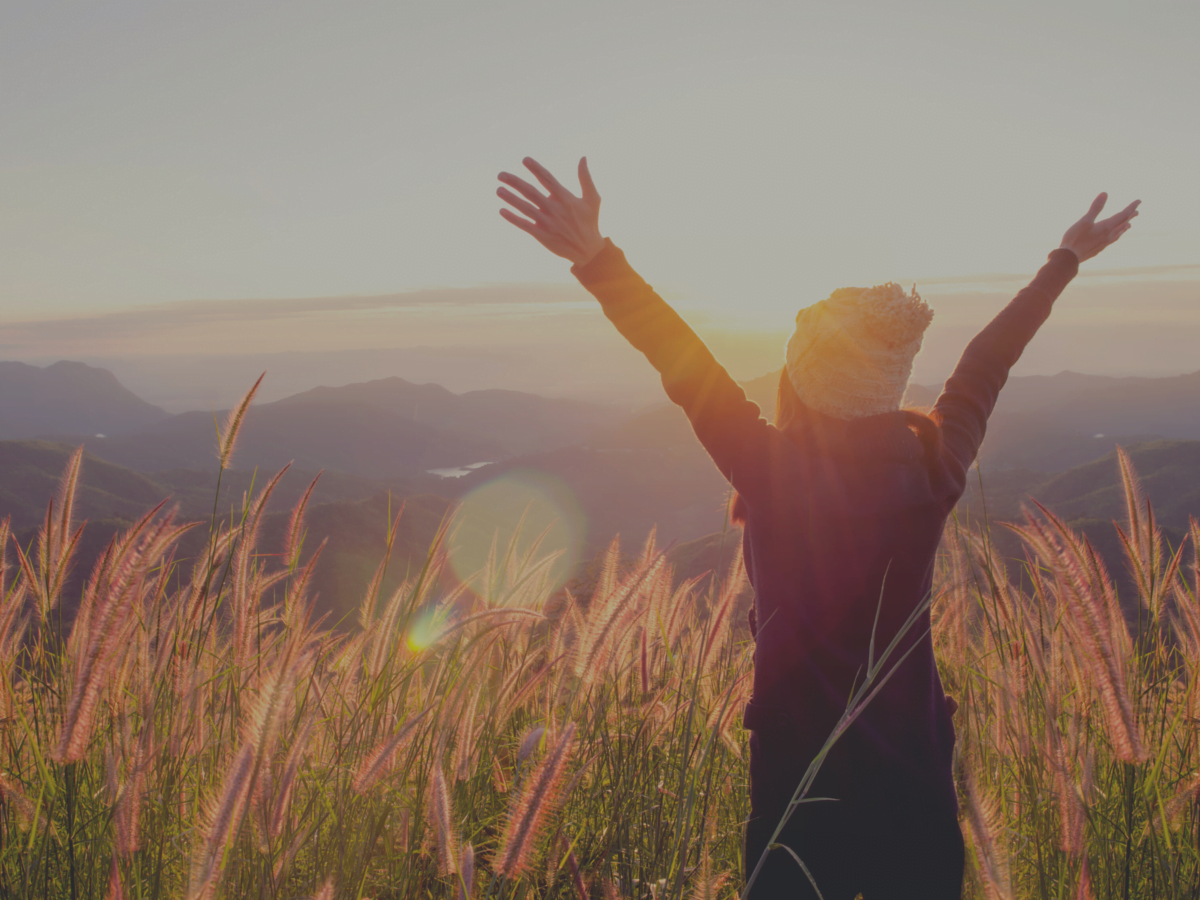 No products were found matching your selection.